The biggest benefit of the Innové Studios model is…well, the fact that are just so many benefits. For starters:
Churches feel a sense of spiritual renewal,
there is reestablished trust between the church and their local community,
churches witness increased missional impact and focus,
there is markedly enhanced volunteerism within the church,
wonderful cross-generational mentorship opportunities arise,
and, oh yeah, new social ventures are launched.
The upstream benefits like volunteerism and mentoring are certainly exciting, but it's the downstream benefit of new social ventures being launched that are what most people find most exciting.
And why not? Social ventures like Sheridan Story and Fair Anita are definitely exciting, plus they measurably help so many people as they serve as tangible manifestations of Christ's call for the church.
Well, the exciting news is that new social ventures will be launched very soon! Project Flourish–the expression of Innové at Houston First Presbyterian Church–have identified their semi-finalists and are coaching them now, preparing them for their pitches to the judges.
Here are a few examples: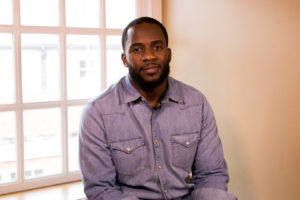 Marvin Pierre of 8 MILLION STORIES endeavors to transform the lives of disconnected youth (16-18 years of age) through education, skills training, employment, and relationships.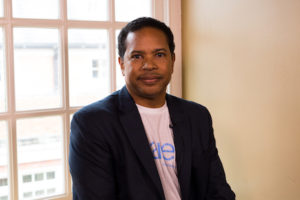 Donald Flenoy's idea is CAREN MOBILE HEALTH PLATFORM, whose mission is to improve health outcomes for the chronically ill, disadvantaged, and disabled through remote patient monitoring.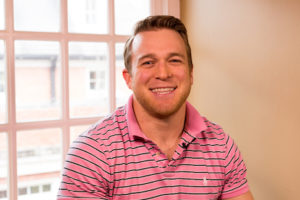 Matthew Mechtly of BACKCOUNTRY MILLS hopes to upcycle spent barley into flour for healthy food products while donating grain for grain in developing areas.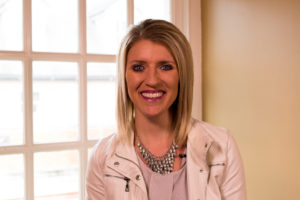 Allison Meier Madrigal idea is RESCUE HOUSTON, a 24/7 local hotline offering immediate response an rescue to victims of sex trafficking.
Will any of the above win? We'll find out soon. For now, they benefit immeasurably from cross-generational mentoring from the faithful congregation of Houston First Presbyterian, who are out of their pews and tangibly helping a crop of young social entrepreneurs create business plans to grow new ideas that will serve the world.
We're on a mission to replicate the Innové model into 100 churches across the nation and we're making progress. As Houston First Presbyterian ramps down, First Presbyterian in Atlanta is ramping up.
We ask for your prayers for both Houston and Atlanta but please also be in prayer for the next church Innové Studios will partner with, wherever it may be. And as always, thank you for your continued support of Innové Studios.